Everyday we prepare healthy and tasty crepes! More then three years and still on our best!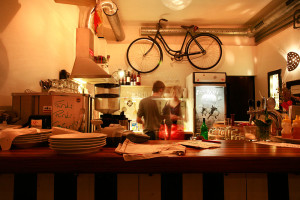 We want everybody to fall in love with our crepes!
Whether just passing by, or visiting regularly, feel free to walk in and feel the atmosphere.
We want everybody to have decent food for a reasonable price. We want you to enjoy, relax and keep a good feeling with you.
Funki Punki story
Funki windows history – 2011
Funki Punki story began on Jedlíkova street in Bratislava in 2011, when we started offering crepes through the micro shopping window. After few months we had to give away the premises to a supermarket.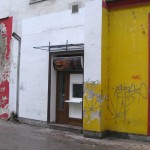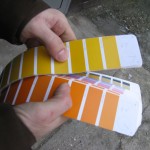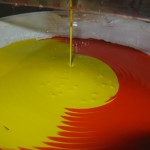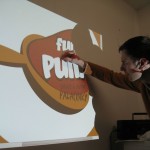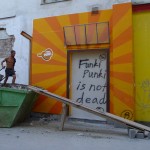 Second window – Nedbalova
Continuing in 2012. Shortly after moving into the new window at Nedbalova st. we're back on the track again. We welcome new fillings and lots of new customers. After three years, we leave the spot unwillingly.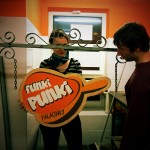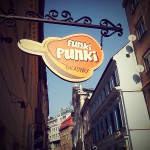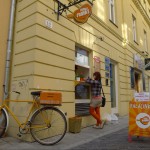 Funki Punki bar
In 2012 our dream of having a proper walk in bistro is coming true. We find our spot on Klariska st. 12. We extend our offer, work on quality and start writing a story of an unforgettable place. We build a happy team of enthusiastic crepe masters, who love their work and share this feeling among the customers. We soon become a name in Bratislava's gastronomy and are in the vanguard of the new times. Fairness, enthusiasm and the ambition in offering a high quality at a good price become our tag line and thousands of happy customers our motivation.